The Office of the State Superintendent of Education (OSSE) announced $6.3 million in awards to local education agencies (LEAs) and community-based organizations (CBOs) through the Nita M. Lowey 21st Century Community Learning Centers (21st CCLC) grant competition. The seven awardees, located across DC, will serve 6,817 students and 2,326 of their adult family members with high-quality out-of-school time programming throughout the five-year award period. The seven awardees are listed below. 
After-School All-Stars, Washington DC will provide services in Wards 6 and 8 for 280 students and 46 adults. The program will offer academic enrichment activities and mentoring to support mental wellness and socio-emotional development to help students build social skills, work ethics, and workplace soft skills that result in better educational and professional outcomes.
District of Columbia Public Schools (DCPS) will provide services in Wards 4, 5, 6, 7, and 8 for 5,627 students and 1970 adults. The program will focus on high-quality afterschool activities, to foster a sense of belonging, and engage with families, to help achieve positive educational and social outcomes such as increased school-day attendance, timely grade promotion, improved attitudes and behaviors, as well as enhanced performance on standardized tests and class grades.
Kid Power Inc. will provide services in Wards 2, 6, and 8 for 325 students and 95 adults.  The program is designed to provide evidence-based academic, social-emotional, and civic engagement activities to students and families to increase academic achievement and improve students' behaviors and overall well-being.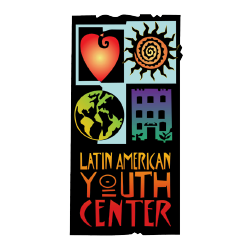 Latin American Youth Center (LAYC) will provide services in Wards 1 and 4 for 150 students and 20 adults. The LAYC 21st CCLC program is designed to address educational disparities within Ward 1 and Ward 4 communities, specifically addressing inequities for low-income students of color related to limited or interrupted schooling, low levels of literacy and numeracy, English Language Learner (ELL) status, challenges adjusting to US culture/schools, family separation/reunification issues, and limited resources due to socioeconomic status.
Life Pieces to Masterpieces will provide services in Wards 7 and 8 for 120 students and 150 adults. In addition to academic enrichment activities, students will participate in art, character-building education, leadership, and other youth development activities to unlock their creative potential and transform their lives and communities.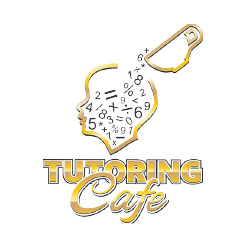 Tutoring Café will provide 21st CCLC programming in Ward 4 for 60 students and 25 family members. The subgrantee will provide high-quality academic tutoring and other academic evidence-based enrichment activities to achieve students' academic and social outcomes such as an increase in reading comprehension, math, and overall sensory cognitive awareness. These activities are also designed to encourage regular attendance.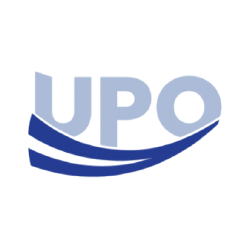 United Planning Organization will provide services in Ward 4 for 115 students and 20 adults. In addition to holding required academic enrichment services, the program will provide social-emotional learning (SEL) along with other evidence-based, hands-on learning pedagogies to achieve educational and behavioral outcomes for youth.
FY24 21st CCLC Subgrantees and Awards
After-School All-Stars - $575,016.93
DC Public Schools - $4,365,470.55
Kid Power - $496,618.48
Latin American Youth Center - $289,754.27
Life Pieces to Masterpieces - $249,621.60
Tutoring Cafe - $116,458.52
United Planning Organization - $211,379.79
Total Awarded: $6,304,320.13
21st CCLC Program
21st CCLC Resources
Contact Us
For questions or additional information, please email [email protected].
The 21CCLC grant is administered by OSSE's Office of Special Populations and Programs within the Division of Systems and Supports, K-12.
District of Columbia Municipal Regulations and District of Columbia Register
[Date Posted: Jan. 25, 2023]