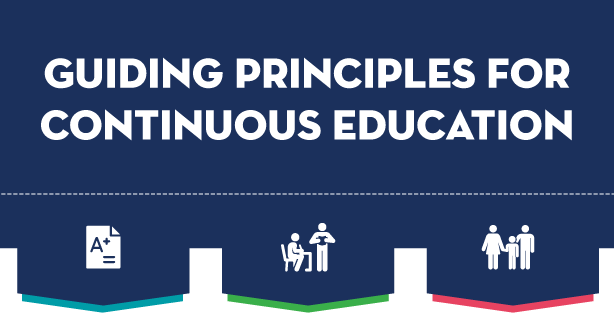 The past year has been unlike any other experienced by students, families and educators across the District. In response to the school closures necessitated by the coronavirus (COVID-19) pandemic in March 2020, educators rapidly adjusted their teaching methods and families doubled down to support their children's education at home.
As distance learning continued, students and educators alike have continued to make strides: some students report renewed focus and engagement with school, and many educators speak with enthusiasm about digital teaching techniques that are effective for their students. Yet for the majority of students, teachers and families, the past year has been a difficult one, complicated by the challenge of engaging with distance learning amid hardship and loss caused by COVID-19. In this moment, we have a unique opportunity to recover from the pandemic by reimagining education in the District—not as a return to "normal," but a collective movement toward better educational opportunities for all DC students.
To help local education agencies (LEAs) meet the challenge of helping students, families and staff recover from the effects of COVID-19, we are updating last year's Guiding Principles and re-aligning them to three recovery priorities: Safe Reopening, Student and Staff Well-Being, and Accelerated Learning. These guiding principles provide LEAs and families with clear and consistent expectations for serving students in person five days a week, as well as for offering distance learning under limited circumstances, including for students with medical certifications; to accommodate staff or students needing to quarantine, and in response to changes in public health conditions. They are intended to help LEAs develop effective and equitable continuous education plans that provide support for all students and are developed in partnership with families. They should also support families in understanding what they can expect for their students and the two-way communication that schools should establish with them. While the Guiding Principles acknowledge certain legal obligations, they extend well beyond that, offering a target for excellence and equity rather than a floor for compliance.

Recovery Priorities
2021-2022 Guiding Principles for Continuous Education
2021-2022 Continuous Education Plans (CEPs), Health and Safety Plans and School Year 2020-21 Assessment Data Collection
Supporting Resources