Paving the Way to Postsecondary Education and Careers for More DC Students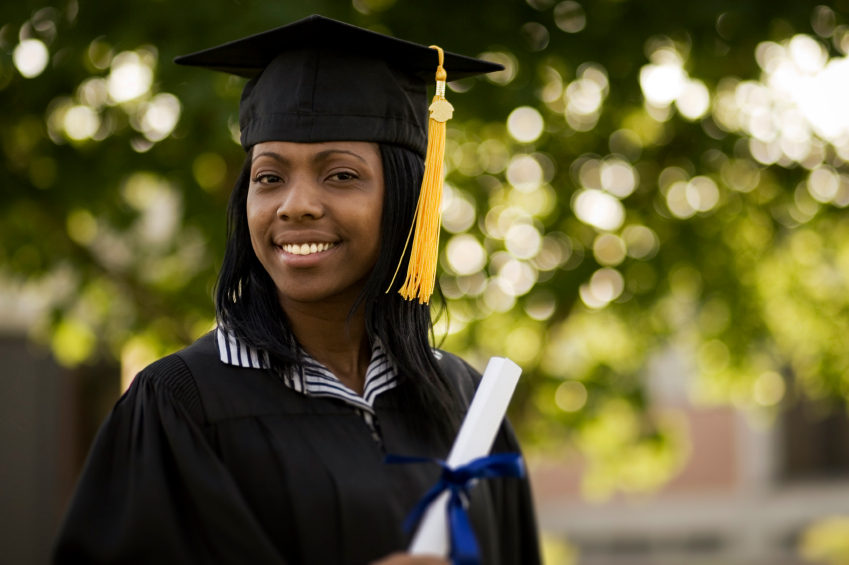 OSSE's Division of Postsecondary and Career Education (PCE) continued to find new, innovative ways to ease educational transitions for high school and postsecondary students in 2021. In October, PCE launched the DC Futures pilot – a new scholarship program created by a $12 million investment from Mayor Bowser. DC Futures provides eligible students pursuing their first associate or bachelor's degree in a high-demand major at select DC institutions with up to $8,000 yearly toward tuition and fees, college coaching to help navigate the college journey, and a monthly stipend to help meet other financial needs. More than 300 residents applied for the pilot program in 2021, and OSSE has committed funds to support up to 1,000 students in 2022. OSSE's DC Office of Career and Technical Education (DC CTE) assists secondary and postsecondary institutions in aligning programming to workforce opportunities to improve graduation rates and prepare DC public and public charter high school students for success in high-wage, high-demand careers. Additionally, OSSE's office of Industry Engagement (IE) offers CTE students access to high-quality work-based learning opportunities that connect their classroom instruction to practical workplace experiences. In 2021, through a partnership between OSSE and DCPS, students participating in the DC Career Ready Internships worked 94,000 hours and earned $884,000 combined in in-demand career fields such as engineering, information technology and health science. All the responding host employers said they'd be interested in returning to the program in the future, and 97 percent of responding host employers said that they would consider hiring a Career Ready Intern for another internship or future employment at the company.
Providing DC Educators with Meaningful Professional Learning
The professional learning needs of DC's educators – and how best to deliver those opportunities – change over time and in response to what's happening in the world. The work of OSSE's Division of Teaching and Learning (TAL) regularly delivers a portfolio of diverse, engaging professional learning opportunities to teachers, school staff and school leaders from across the city. In 2021, the TAL Professional Learning (PL) team hosted 450 professional learning sessions with an aggregate attendance of 5,000 educators. Led by state and national experts, across a wide range of topics, professional learning sessions offered in 2021 focused on topics like improving outcomes for special populations, coaching strategies for instructional leadership and school culture and climate topics such as behavioral support, social-emotional learning, restorative practices, trauma-informed practices and equity. The TAL team prioritized learning acceleration strategies for implementation across virtual, hybrid and in-person school environments to support school leaders and educators in their critical role of mitigating the effects of pandemic-related interrupted learning and instruction. Even after providing high-quality sessions virtually for more than a year, TAL continued to find new, innovative ways to engage educators by consistently incorporating the latest best-practice tools, engagement and presentation techniques into each session.
Rethinking the Multilingual Learner Conference
After canceling the second annual Multilingual Learner Conference (MLC) in 2020, the OSSE TAL Multilingual Learner team hosted a very successful MLC 2.0 in May 2021 - drawing nearly 300 attendees to the two-day virtual event. To further OSSE's vision for success for English learners, presenters highlighted the innovative and creative techniques educators used to meet the academic and social-emotional needs of English learners, and all students, during the 2020-21 school year. DC educators delivered seven breakout sessions and shared strategies to support English learners and multilingual learners in English-based classrooms and dual-language programs. Beyond the breakout sessions, attendees took advantage of the event's many other engaging features, including community discussion boards, poll questions and Q&A sessions with presenters.