Last Date:
Location:
801 Mt. Vernon Pl. NW Washington, DC 20001
Building:
Walter E. Washington Convention Center
Details: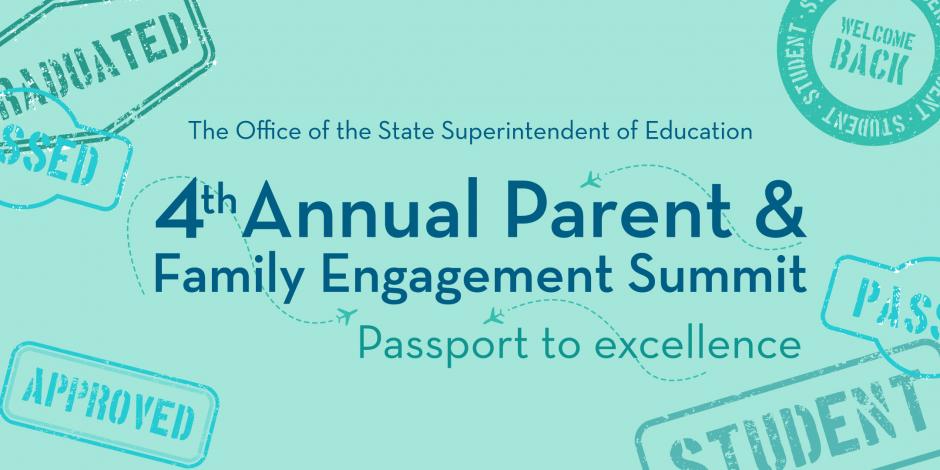 The Office of the State Superintendent of Education (OSSE) and parents and families of public school students in the District of Columbia participated in the 2017 DC Parent and Family Engagement Summit. The purpose of the annual conference is to work in partnership with parents and families to effectively implement the state education plan. Parents and family members are essential to the successful implementation of the state plan and play a significant role in ensuring that the educational needs of the community are addressed effectively.

Please see the attached presentation that was shared during the plenary session.
For more information or questions, please contact Valrie Brown at (202) 299-2093 or

[email protected]

.