Last Date:
Location:
1350 49th St NE, Washington, DC, 20019
Building:
Deanwood Recreation Center
Details: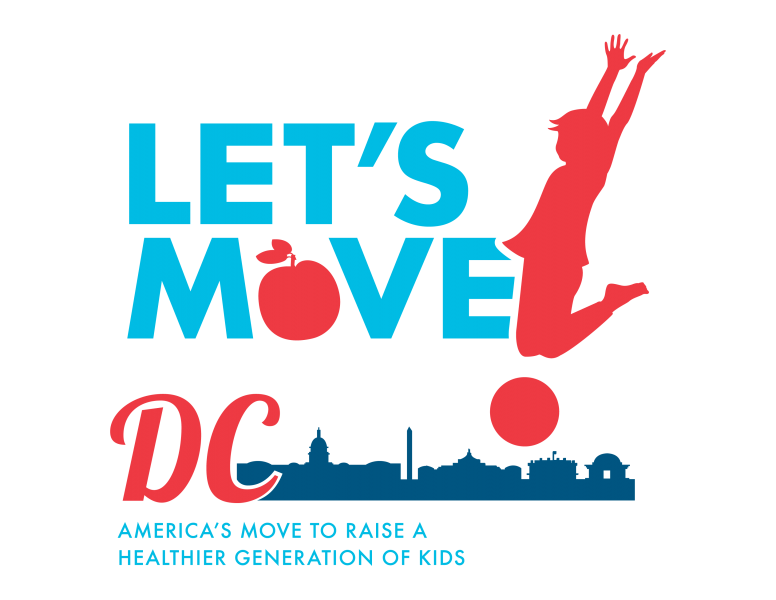 The District of Columbia Office of the State Superintendent of Education (OSSE) and the DC Head Start State Collaboration Office (DC- HSSCO), in partnership with Fit Kids-DC, are collaborating to celebrate First Lady Michelle Obama's Let's Move! initiative by hosting the first annual Let's Move! DC - Children and Families Health Expo.
The Champions for Children Recognition Award will be announced at the Expo. Nominations are due October 11th to christophe.beard@dc.gov. Guidelines for nominations are in the PDF at the bottom of the page.
Let's Move! is leading a nationwide effort to combat childhood obesity and encourage healthy lifestyle choices by empowering families to put their children on the path to a healthy future during their earliest months and years. The initiative aims to inspire children to eat healthy foods and have at least 60 minutes of physical activity per day, whether before, during, or after school. In addition, DCPS is among the first in the nation to have all its schools join the Let's Move! Active Schools initiative.. All 111 DC public schools have agreed to participate in the program.